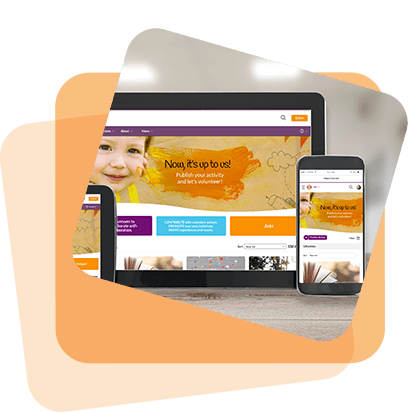 The most complete platform for your Business Volunteering Program
Strategic Consulting, Workshops, Communication Campaigns and Mentorings.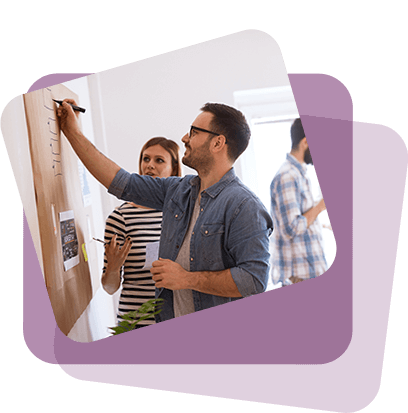 Volunteering Business Platforms
Simplify the action's management and multiply the collaborator's enhancement.
The company advertises the actions it is fostering and the collaborators publish their own initiatives.
Volunteers enroll in the activities that the company or a peer publish.
The manager views online reports or a detailed spreadsheet.
Attendance confirmation through CHECK-IN at the action's venue.
Registration of the actions through pictures, documents and numeric outcomes.
Global view of the actions through the Panel of General Outcomes.
V2V in Numbers
Social Impact in more than 25 countries:
+ 2 million
Voluntary Participations
+ 11 million
People Benefitted
+ 55 thousand
Registered Actions
Volunteering Consulting
We encourage collective creation to generate impact in the community and a transformation in the company's culture.